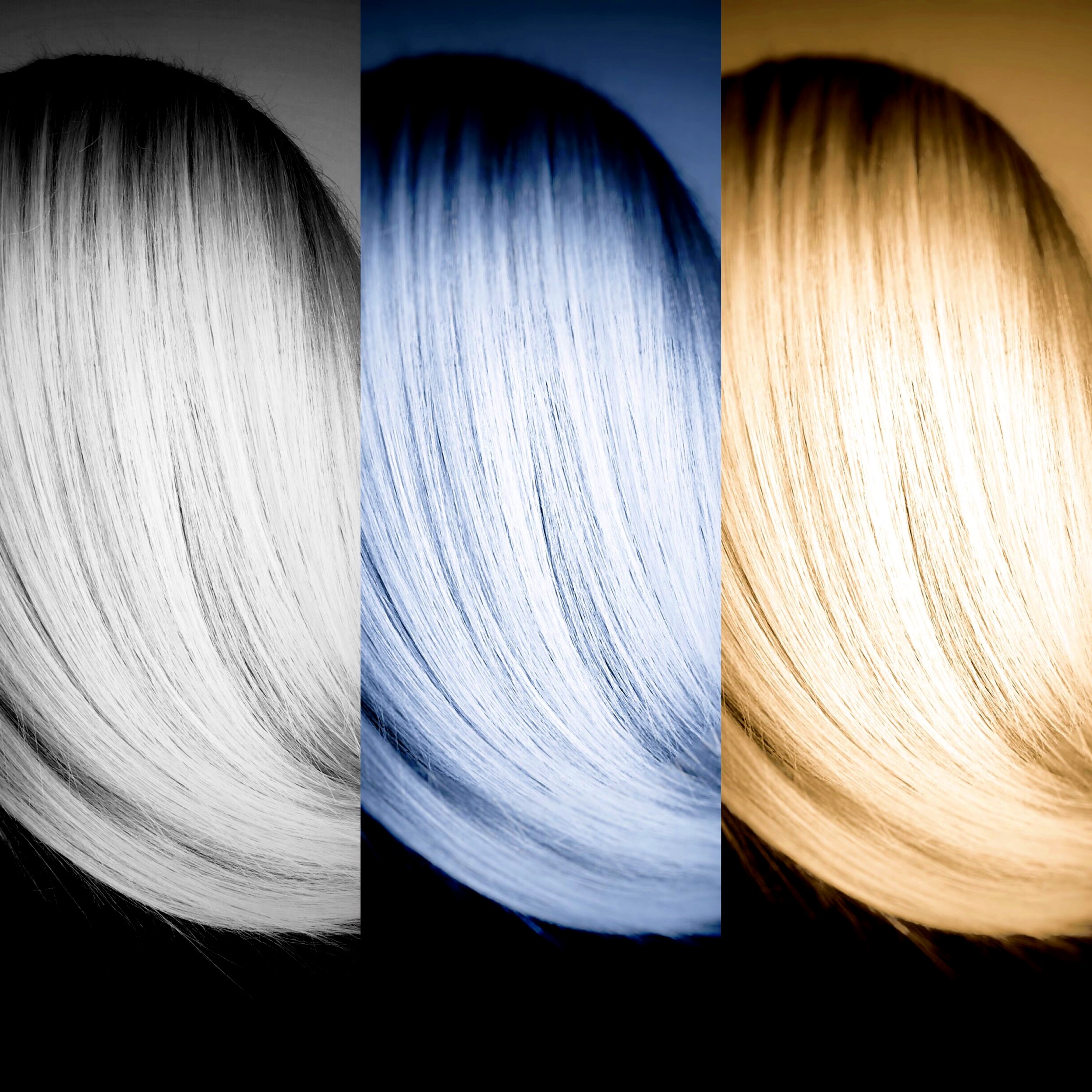 Beautiful Hair. Exquisite Style.
Batik means design on fabric ~ The fabric of our life is your hair
Beautiful Hair – you will be serviced by a highly trained and experienced team of professionals in collaboration with superior hair care services and the best professional products for healthy, shiny beautiful hair.
Exquisite Style – a brilliant cut designed just for you. Voluminous curls, polished and smooth, dramatic texture or just a fabulous style. Trust your locks in the hands of our most sought-after stylists.
Our lovely salon offers an inviting environment to visit. Come relax while we take care of all your hair care needs. Enjoy our friendly atmosphere while you indulge in doing something wonderful for yourself.