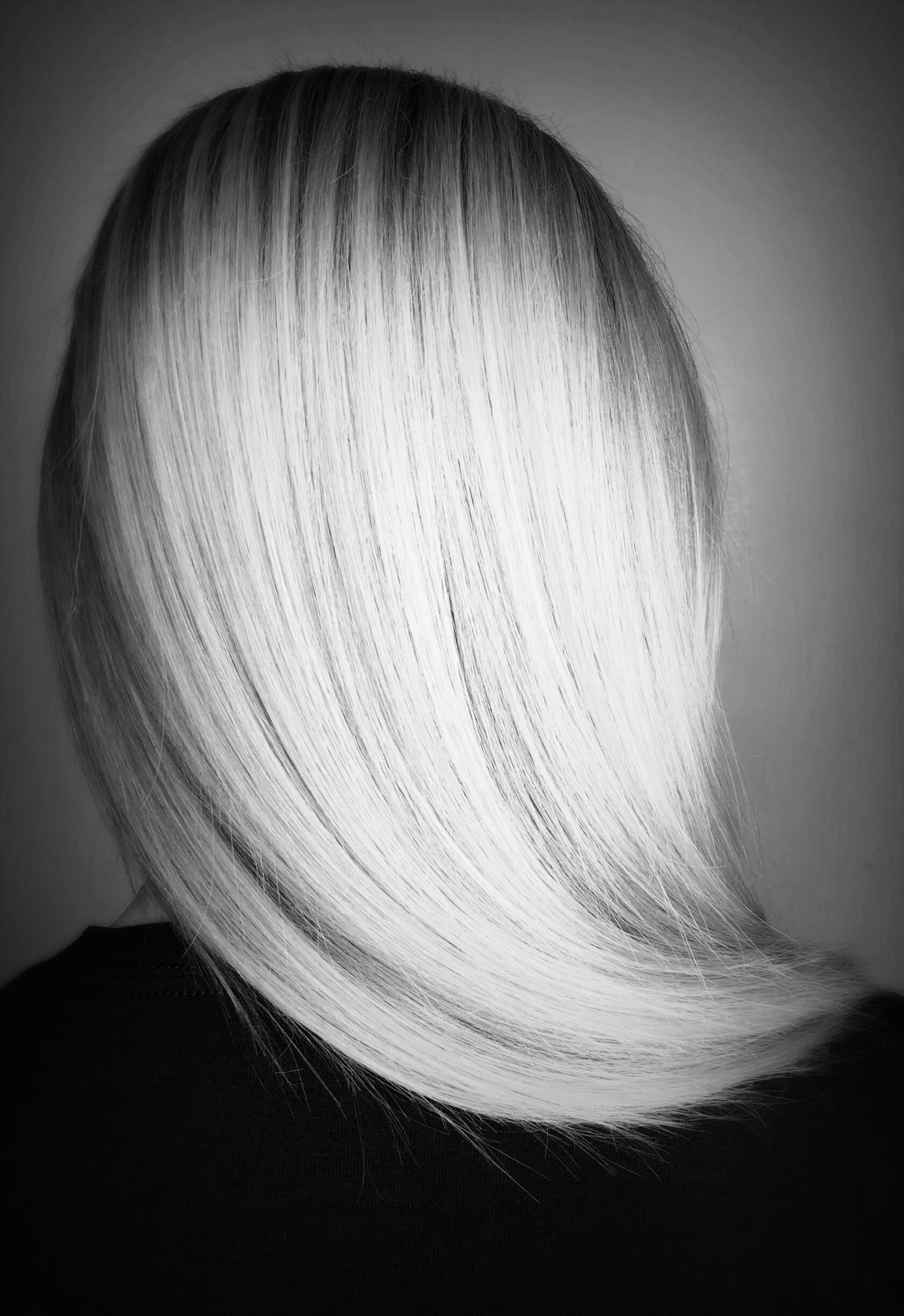 Batik Salon is locally owned and operated since 1998 and has established strong ties to our community.
Batik Salon is comprised of a passionate and talented team of professionals dedicated to beautiful hair and exemplary service.
We love what we do and do what we love…
We are committed to providing industry leading services and innovative products that are not only good for you, but good for the environment.
We are dedicated to both creative and personal growth.
We always listen and give you the respect you deserve.
We treasure your individual style and honor your personal health.
Last but not least, the best hours of our day are spent with you.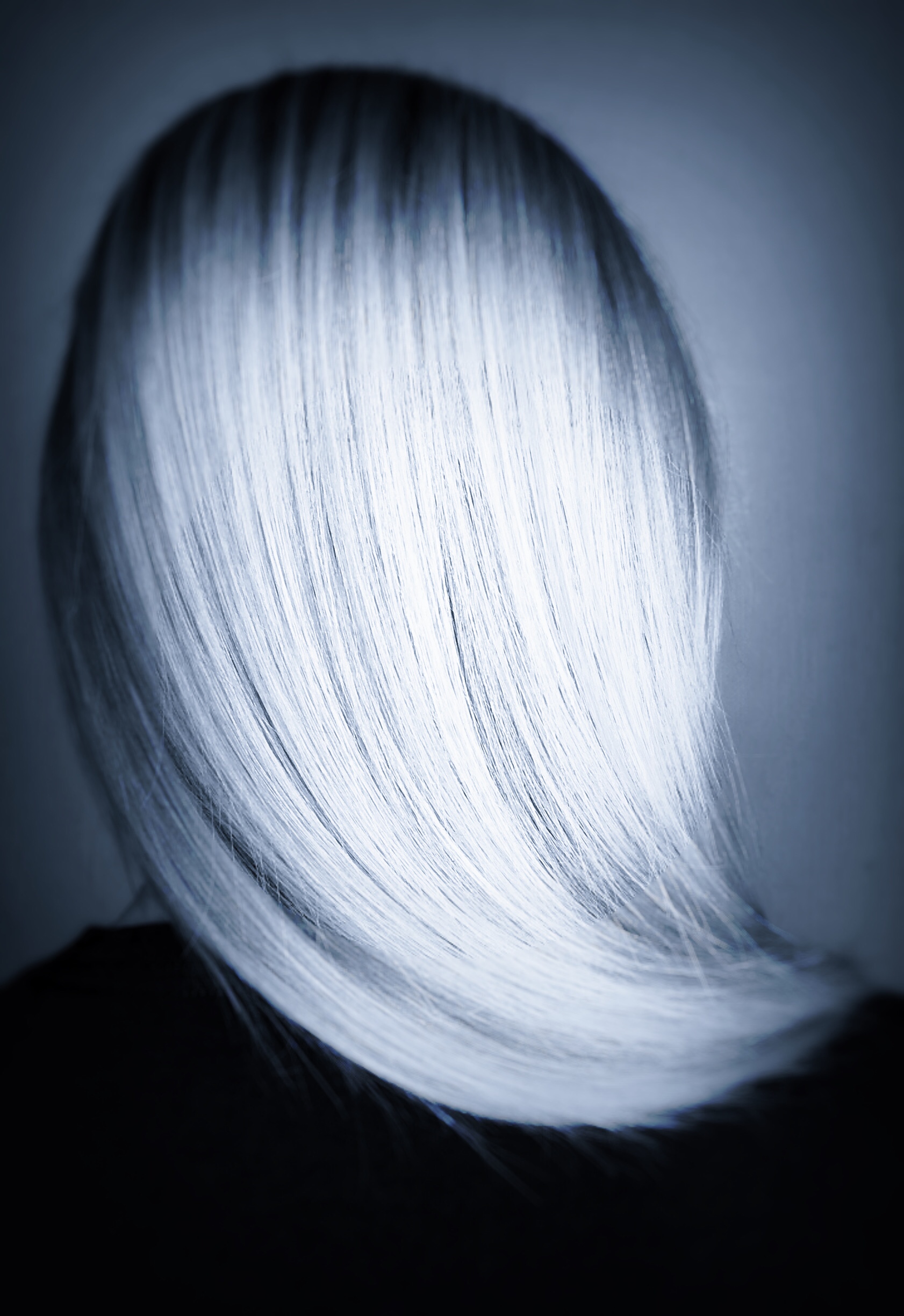 The Team at Batik Salon always Schedules a complimentary consultation with every new color client to ensure your ideal color expectations are explored and your In-Salon experiences as well as your Professional Hair color are flawless.
Appointments:
New clients: To reserve an appointment at Batik Salon, You will need to provide a valid credit card to secure your first appointment.
Existing Clients: Batik Salon reserves the right, on specific services, to request a valid credit card to secure your appointment.
Batik Salon requires a 100% payment on all corrective color services and F450 smoothing services. A 100% (non-refundable) payment on prom appointments is due at time of booking. Wedding parties, a 50% (non-refundable) payment at time of booking and remainder of payment due 6 weeks prior to wedding date (non-refundable).
Please arrive 10 minutes prior to your appointment to ensure you receive your full service. We recommend that you book your next appointment prior to leaving the salon so that we can be sure to accommodate your schedule.
Cancellation Policy:
In consideration of our other clients and our stylists, we require 48 hours notice to cancel or reschedule an appointment and reserve the right to charge 100% of the service for no shows or same day cancellations.
No Shows:
If you do not show up for your scheduled appointment without the courtesy of contacting us, Batik will require a 100% non-refundable payment upon booking your next appointment.
Product Returns and Refunds:
We want to ensure your complete satisfaction so we will happily accept returns with-in 60 Days of your purchase of at home products from Batik Salon. To obtain your refund, the item must be returned to us in its original packaging, with all accessories.
Your refund will be in the form of payment used for the purchase. The amount refunded will be the purchase price paid by you for the returned item (which reflects the amount of any discounts, promotions that you received), including sales tax charged with respect to the item.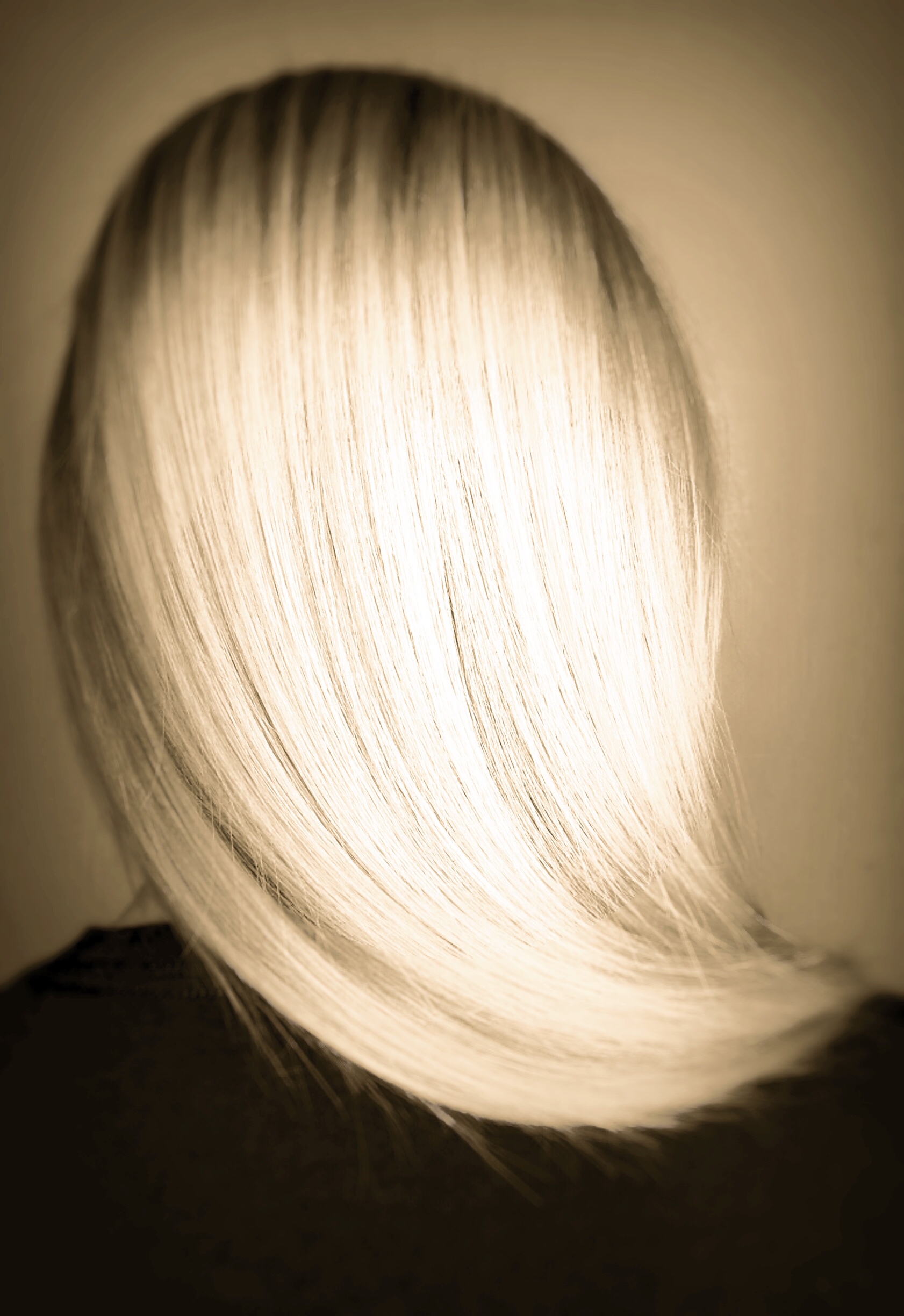 Tuesday 10-5
Wednesday 10-8
Thursday 12-8
Friday 10-6
Saturday 8-3