TEAM [tēm]: a group of individuals that form a collective unit that works to achieve a common goal. Together we are greater than the sum of ourselves.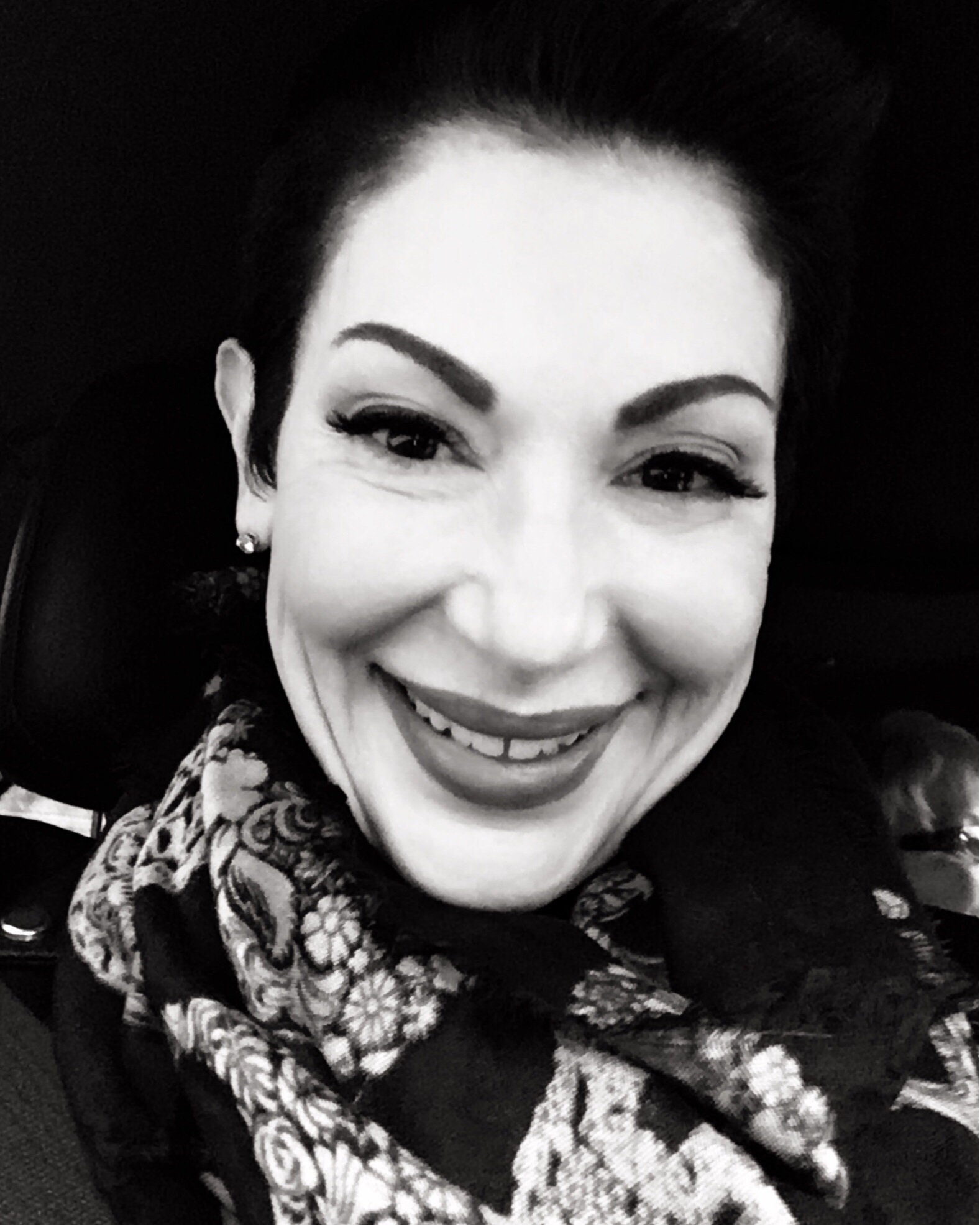 Audrey Butler- Co Owner and Master Colorist
Audrey's eye for what color looks best on her clients has made her the most sought after colorist in the area. Her career has spanned the globe as a national platform artist and educator.
Her artistry has been featured in Vogue, Glamour, Elle and Allure magazines. Hair color is her life's work. Audrey, along with her husband Matthew, brought their talents together and founded Batik Salon in 1998.
Audrey never ceases to research the latest techniques and innovations in the industry to provide her clients with beautiful hair. With years of experience, and thousands of clients, she truly knows what a client needs to have beautiful hair color that works for them, not against them.
Audrey is passionate with each and every client. She wants them to feel confident in knowing that Professional Hair Color is their best accessory to beauty. @batiksalon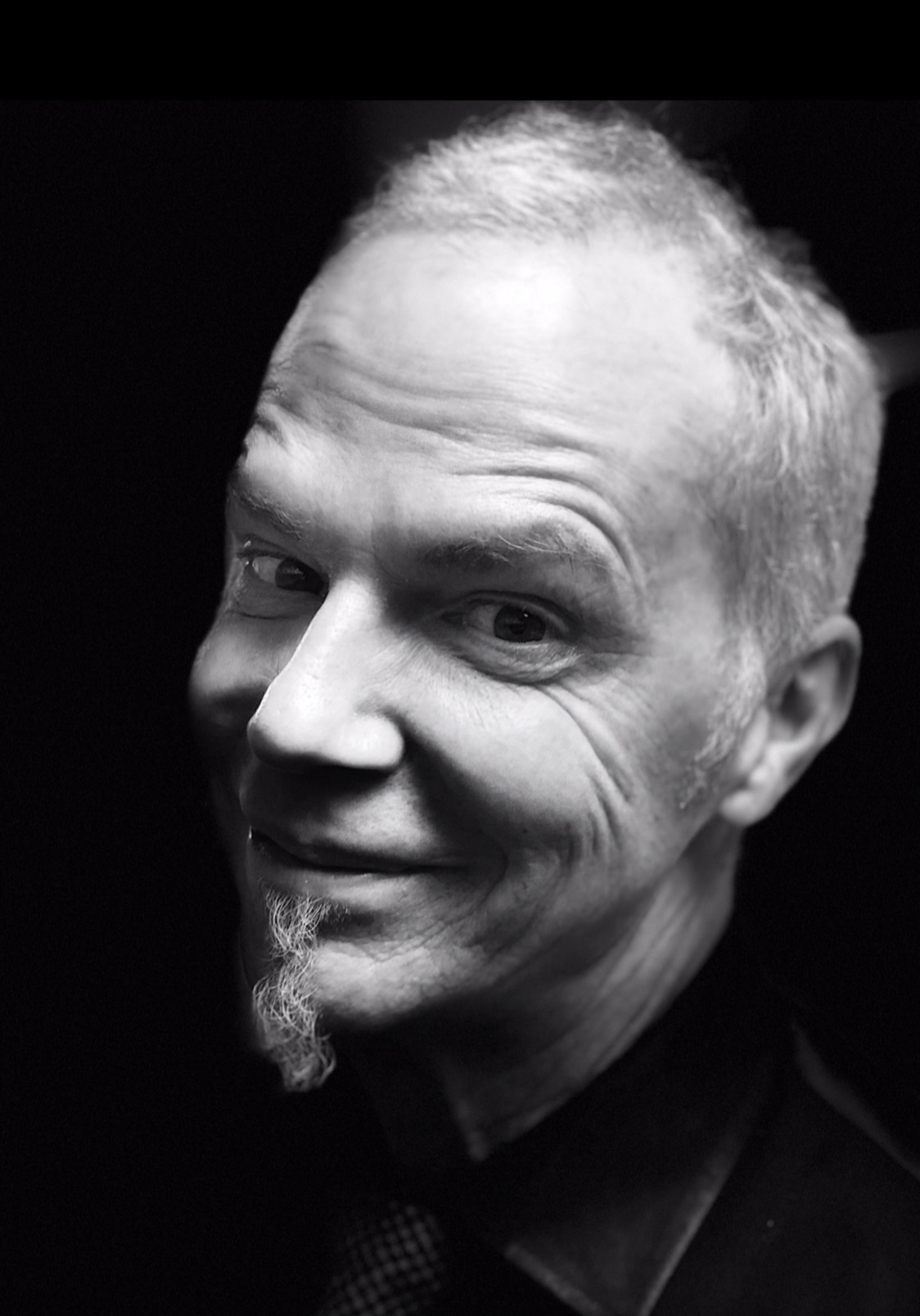 Matthew Butler- Co Owner and Master Stylist
Matthew travels the world to bring full global perspective of beauty to his fashion forward styles. From Paris to Montreal, New York, Miami, Dallas, Boston, and other leading cities, Matthew has spent his entire career honing his artistry and creating a demand for his precision haircuts and exquisite styles.
For 25 years, Matthew has respectfully worked along side his wife, Audrey, to create a successful business. Their work compliments each other, creating a signature influence in the professional beauty industry.
Matthew has a deep understanding of the textural differences in hair. He has great expertise working with the finest to the thickest heads of hair, not to mention curly, unruly, and "difficult" hair. His never-ending passion to excel is exhibited in his quiet intensity as he works his magic on every client. Matthew is a consummate perfectionist. @batiksalon
Lisa Ramos- Senior Stylist
Lisa started her career while in her teens. She joined Batik Salon at its inception. She is a truly gifted artist and a valued member of our team. Lisa is trend-setting and edgy with an eye for fashion and classic beauty. Because of her talents in haircutting, styling and color Lisa is always in high demand. Lisa has a talent for creating special occasion Updos and styles. She also has a knack for men's cuts and retains a high male clientele.
When you sit in Lisa's chair she makes you feel like the most important person in the world. She always gives you her undivided attention with a gentle touch. Lisa is a true professional in every sense of the word.
Katie Zajaczkowski- Colorist and Make-up Artist
Katie has dedicated her career to haircolor at Batik Salon. She is an expert in her field. Katie is a wonderful listener and is acute to what will work best with your personal style.
Katie is extremely talented. She is a versatile colorist who can create the most natural and sophisticated color to the most dynamic and whimsical of creations.
Katie is dedicated to enhancing and maintaining the beautiful condition of her clients' hair. She is always contributing fresh ideas with creative, dimensional and seasonal hair color. Katie excels in professional corrective hair color work.
She continues her endless education in pursuit of the newest technology and techniques in hair color. Her artistry also includes naturally beautiful make-up applications and professional facial waxing services.
Janine LeDonne- Master Stylist
"Creating Beautiful Hair and making clients feel wonderful about themselves means the world to me." Janine loves everything about hair. She is a well seasoned Master Stylist.
Janine is a listener; she takes time to really listen and understand the wants and needs of every client. Her approach to hair is as thoughtful as it is skillful. Janine is abreast of all the newest trends and busy creating her own.
Janine's many talents include precision haircuts with masterful styling, exquisite balayage techniques, and flawless smoothing services. Where Janine truly shines is with beautiful special occasion hair styles. Her talent and skills are truly amazing, and done with the greatest of ease. Janine is a true artist. She specializes in Brides, Wedding parties, Proms and any Occasion that needs an extra special touch. @stylist0784